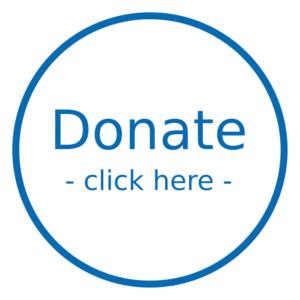 Through the generosity of people like you we can give everyone their day at the beach.
If you would like to make a donation by mail, please mail checks payable to Camp Able to:
Camp Able at Coronado
P.O. Box 180025
Coronado, CA 92178
If you would like to discuss corporate or individual sponsorship opportunities, or large scale contributions, please contact: director@campableatcoronado.org. or call Camp Able Director Jenelle Nettles at 858-254-0944
Thank You!